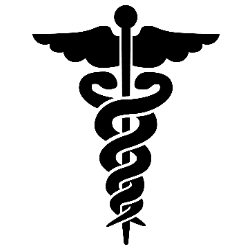 Rep. Lois Capps is reminding Central Coast residents that Medicare's Open Enrollment period—the time when Medicare beneficiaries can choose to enroll, change plans, or shift between Medicare Advantage and Traditional Medicare— ends on Saturday, December 7th.
"I encourage all Central Coast Medicare beneficiaries and their family members to review their current Medicare health and prescription drug coverage options for 2014 before the open enrollment periods closes on Saturday, December 7th," Capps said.
Eligible Medicare beneficiaries can review their Medicare options using the Medicare Plan Finder to review summary ratings from the previous year, identify which drugs may or may not be on a plan's formulary or be restricted, and compare the cost ranges for plans available in their community.
In addition, Central Coast residents can call 1-800-MEDICARE (1-800-633-4227) or the California Health Insurance Counseling & Advocacy Program (1-800-434-0222) for assistance to find out more about coverage options.