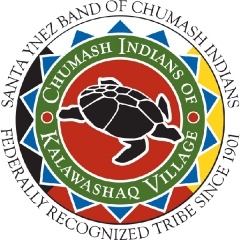 The Santa Ynez Band of Chumash Indians donated $10,000 to Direct Relief International Friday night just before a concert that featured Filipino musicians. This was in the wake of Typhoon Haiyan that devastated parts of the Philippines.
Direct Relief International is a Santa Barbara based non-profit that provides medical assistance to people around the world who have been affected by natural disasters.
The Santa Ynez Chumash tribe has donated more than $18 million to various local, national and international causes.