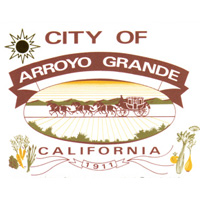 The City of Arroyo Grande serves as a unique tourist destination on California's Central Coast. In an effort to promote its distinctive characteristics, strengthen its businesses, and attract a share of the millions of annual tourists looking for places to visit in California, Arroyo Grande officials formed a tourism business improvement district.

This marks the first occasion that Arroyo Grande has formed a tourism promotion district. A TBID essentially acts as a business partnership between a city and its area hotels. The TBID, established on July 1 of this year, looks to raise approximately $140,000 annually.

The inviting and informative site showcases Arroyo Grande hotels, restaurants, the city's Historic Village (its downtown core), California's increasingly renowned Central Coast wine country, shopping destinations, golf courses, beaches, events, and other attractions.